Fed up of wasting your limited Practice Time?
Take Your Practice To The Next Level With Perfect Practice – How To Practice Like The Pro's
---
So many students stunt their playing by wasting what limited practice time they have on incorrect content, poor techniques, or repetitive exercises that evoke nothing but boredom.
Perfect Practice is your handbook to eliminating these issues. Using this guide, I'll walk you through how to think about practice, the science behind the methods, and what you should be doing to make visible progress, ultimately helping you get the most out of your practice in the least amount of time.
It's far more than a guide on practice habits, Perfect Practice will:
Demonstrate proven methods used with real students
Help you learn practice secrets no one told you
Eliminate practice frustration
Sky-rocket your progress in minimal time
Always be totally free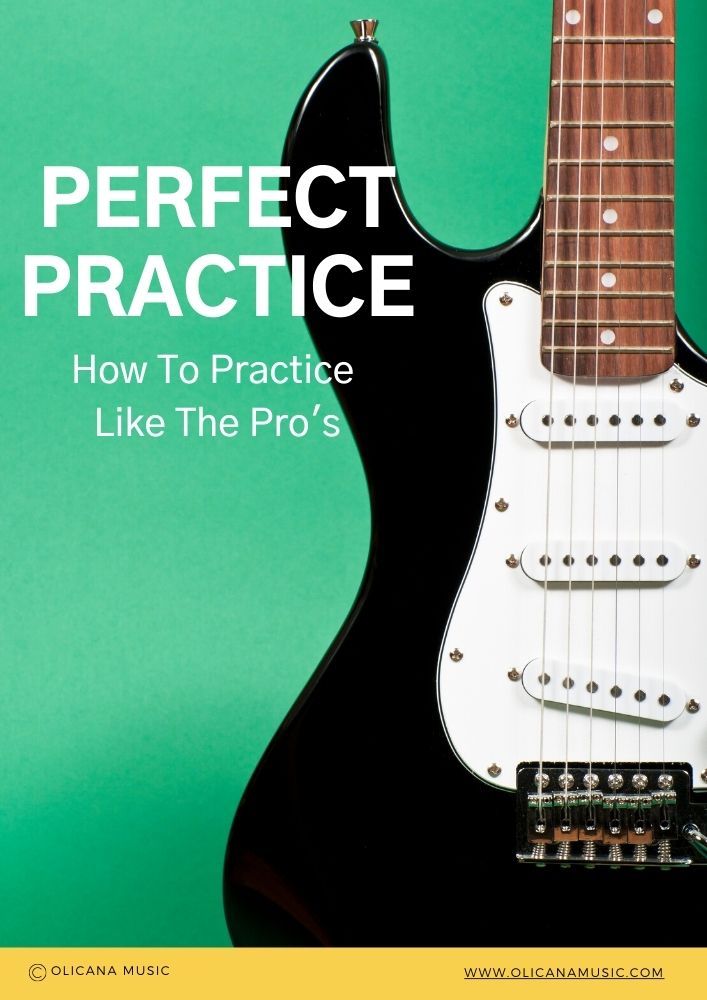 ---
Sign Up Now
Sign up to the Olicana Music newsletter for notifications on new lesson releases, special offers, and to get your free copy of my eBook, Perfect Practice – How To Practice Like the Pro's, so you can get the most out of my lessons.
Unsubscribe at anytime using the link in our emails. Your data will be processed in accordance with our Privacy Policy
This site is protected by reCAPTCHA and the Google Privacy Policy and Terms of Service apply.
---
Don't Take My Word For It